Schools are releasing early today, grocery stores are packed with people getting stocked up on milk, bread, water and the fixings for soups and chili - and probably junk food, all in anticipation of the winter weather forecast to hit our area late this afternoon.
Will we get snow or will it be mostly sleet and freezing rain?
It is less a matter of "if" but more accurately "how many" days will school be cancelled? Which leads us to "how many Saturday plans will be ruined due to school makeup days?"
This will be our first experience with making up school on a Saturday having just recently moved to a year-round school schedule. The girls were less than thrilled with the news. So far we love year-round school. Having to go to school for even a half day on a Saturday will most likely be the biggest negative.
My plans for the next day or two are fairly simple. I have a couple of items to pick up on the way getting the girls from school. I have a short list of recipes to make, preferably all this afternoon to be warmed up as needed the next couple of days, and a hope to get laundry caught up.
I am sure the girls would love to spend the next 24-36 hours at home in front of the television exhausting all of their Netflix shows or playing the Playstation but I refuse to let them spend the entire time in front of a screen. I decided to do a quick search of some simple winter crafts and activities that would not require a trip to the store for supplies. I think I found some good possibilities!
And how cute are these portraits??
Hopefully in between cooking and cleaning, supervising arts & crafts with the girls and of course the work I will have to do from home, I'll find the time to get some reading in as well. It is an exciting week for books for me!! Probably the one I am most excited about is
Jessica Turner's "The Fringe Hours"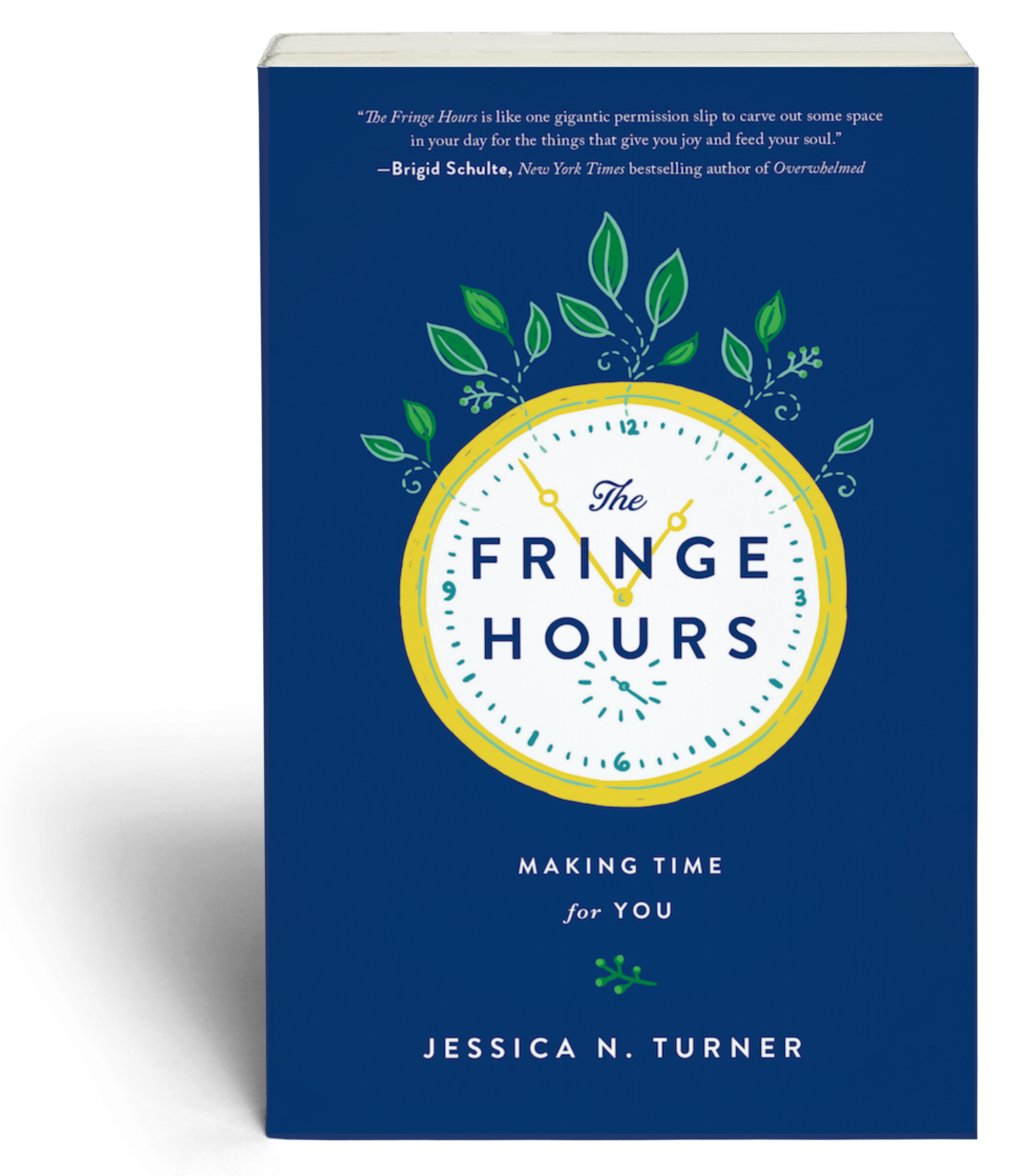 I preordered this book and assuming this weather doesn't interfere, it should be delivered tomorrow. I cannot wait to get started.